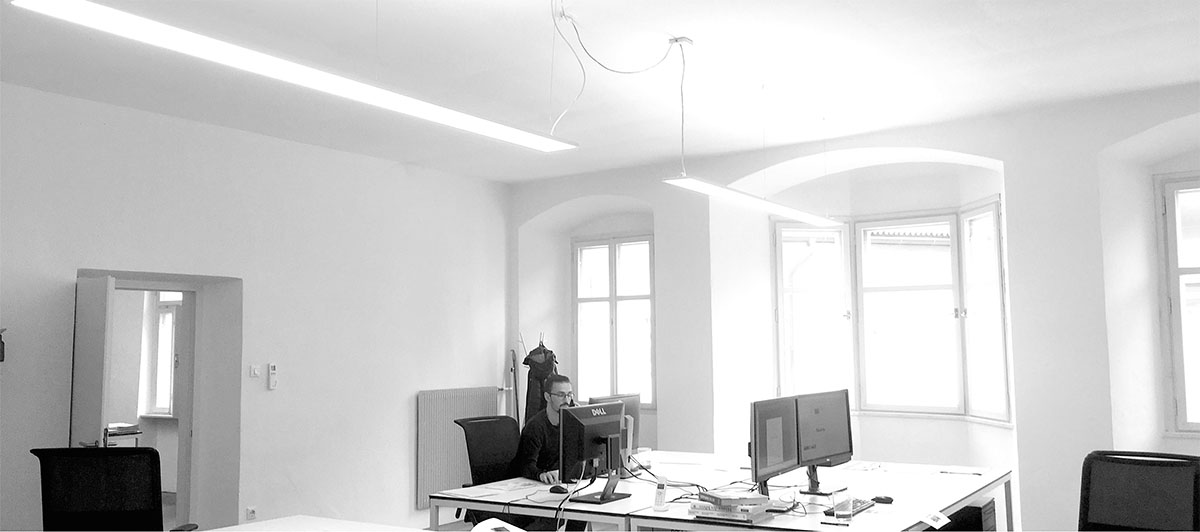 About
Born 1981 in Levoca, Slovakia. Studied architecture at Vienna University of Technology with graduation thesis "Museum der Zeitgeschichte in Bratislava" in 2007.
In the years 2003 – 2009 working at the studio Architekt Christoph Mayr Fingerle, Bolzano with the focus on architectural competitions.
2009 – 2012 with Architekt Walter Pichler, Bolzano.
Since 2012 member of Kammer der Architekten der Autonomen Provinz Bozen, working as Freelance Architect in Bolzano.
People
©
All images and Content on this Site is protected by copyright laws, trademark and design rights, Content may not be copied, distributed, published or used in any way, in whole or in part, without prior written agreement.
Alle auf dieser Webseite abgebildeten Bilder sind urheberrechtlich geschützt. Nutzung ist nur mit meiner ausdrücklichen Zustimmung gestattet.